Featured interviews and podcasts with Stephanie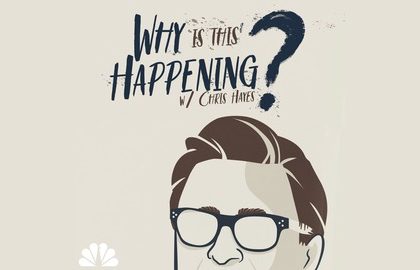 Chris Hayes talks with economist Stephanie Kelton about politicians' bad faith use of the deficit.
Listen on nbcnews.com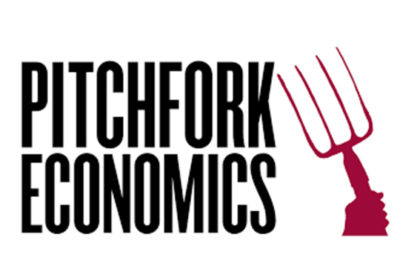 Is government debt real? Is anything real? Professor Stephanie Kelton gives Nick and Goldy a master class on the hottest idea in economics right now: Modern Monetary Theory.
Listen on pitchforkeconomics.com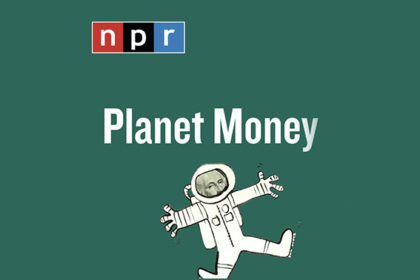 Today, we try to understand a school of thought that is flipping economic theory on its head. If you buy it, the whole idea of government spending, taxes, the nature of money changes, and, according to the theory, all we have to do is just open our eyes.
Listen on npr.org