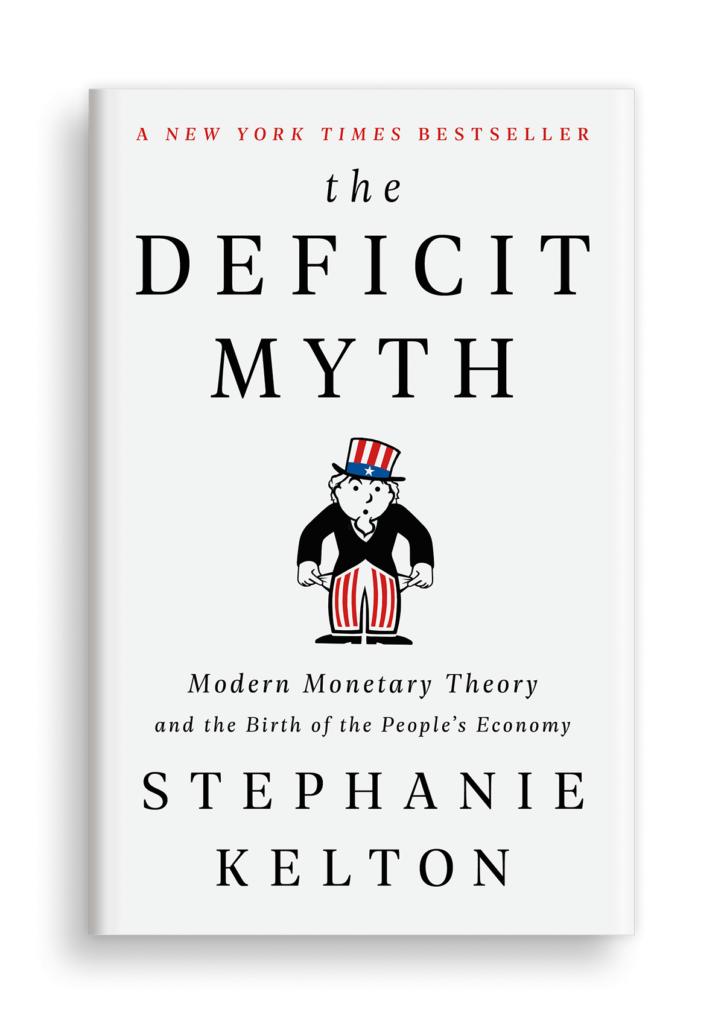 About

The Deficit Myth
Vice-president Dick Cheney famously boasted, "Reagan proved deficits don't matter." He was wrong.
Deficits do matter, but not the way we've been taught to believe. We've been told that China is our banker and that Social Security and Medicare are pushing us into crisis. We're told the U.S. could end up like Greece and that deficits will burden future generations. These are all myths.
Deficits can be used for good or evil. They can enrich a small segment of the population, driving income and wealth inequality to new heights, while leaving millions behind. They can fund unjust wars that destabilize the world and cost millions their lives. Or they can be used to sustain life and build a more just economy that works for the many and not just the few.

Preorder Your Copy Today:
---
What
others

are saying…

"

Stephanie Kelton has the biggest idea in Washington

"

One of the leading economists in our country, who is fighting to create an economy that works for all and not just the few.

"

One of the visionaires transforming American politics
Politico Magazine

politico.com
---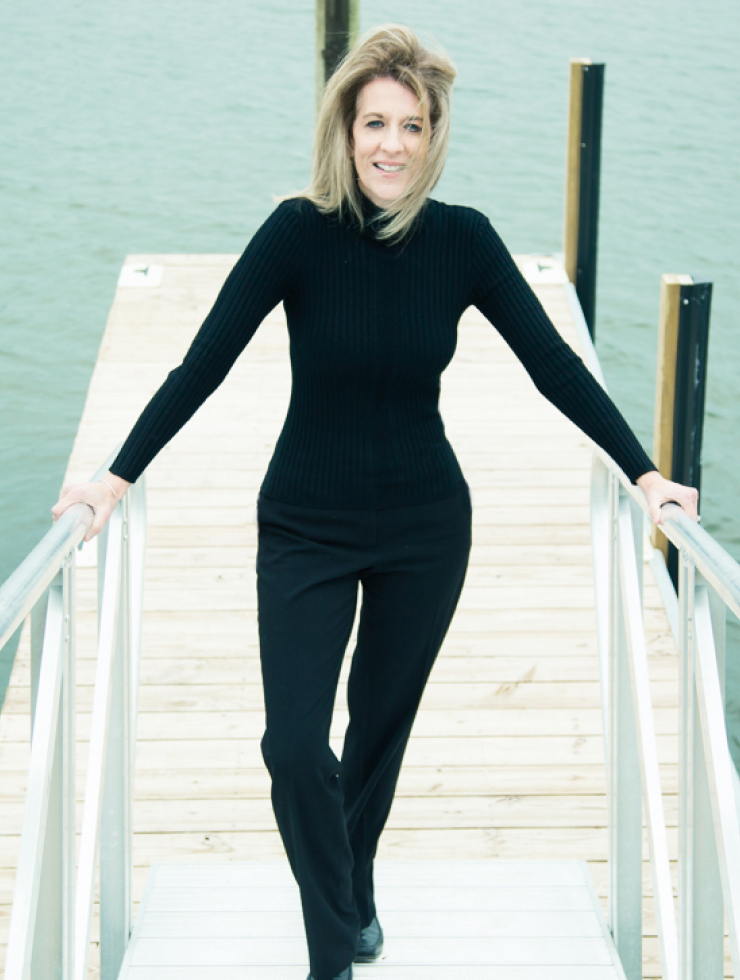 About the Author
Stephanie Kelton
Stephanie Kelton is a professor of economics and public policy at Stony Brook University. She is a leading expert on Modern Monetary Theory and a former Chief Economist on the U.S. Senate Budget Committee (Democratic staff). She was named by POLITICO as one of the 50 people most influencing the policy debate in America.
Professor Kelton advises policymakers and consults with investment banks, and portfolio managers across the globe. She is a regular commentator on national radio and broadcast television. Her highly-anticipated book, The Deficit Myth, became an instant New York Times bestseller.