Stephanie speaks to a wide range of public and private sector audiences around the world. She has been called a "prophetic economist" and a "Rock Star" whose ideas are taking the world by storm. She is a leading proponent of Modern Monetary Theory, the freshest idea to hit economics in decades.
She has been profiled in The Wall Street Journal, The New York Times, The Washington Post, Barron's Magazine, The Guardian, Huffington Post, The New Yorker Magazine, Vice, the Financial Times, Die Zeit, Asahi Shimbun, among others.
Stephanie is a high-energy speaker, who meets audiences where they are, while challenging them to see the world through a different lens. Each talk is a tailored to the needs of the audience and designed to create a memorable experience.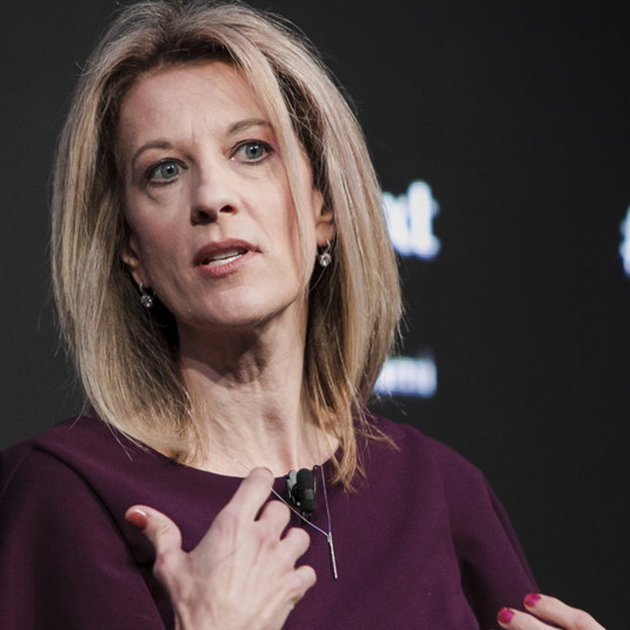 As Seen ON:


---
What
others

are saying…

"

Educational. Enlightening. Entertaining. And Energetic!

"

If you have not seen Stephanie speak before, be prepared for a fascinating paradigm shift in financial theory.

"

Stephanie is the rare combination of teacher, innovator and thought leader.
Don St. Clair

St. Clair Financial, CFP

Samuel L. Stanley Jr.

President, Michigan State University
---
Booking Inquiries
Stephanie can be booked for public or private speaking engagements. She is one of Leigh Bureau's most dynamic speakers. Her audiences include policymakers, academics, industry professionals, not-for-profits, and more. She regularly speaks on the topics of Modern Monetary Theory, the US economy, student debt, the Green New Deal, global inequality, and more.
To book Stephanie for a speaking engagement, please contact Leigh Bureau.

TEL: + 1.908.253.8600
EMAIL: speakerinfo@leighbureau.com