A
Paradigm Shift

in Macroeconomic Finance
Get the latest from Stephanie Kelton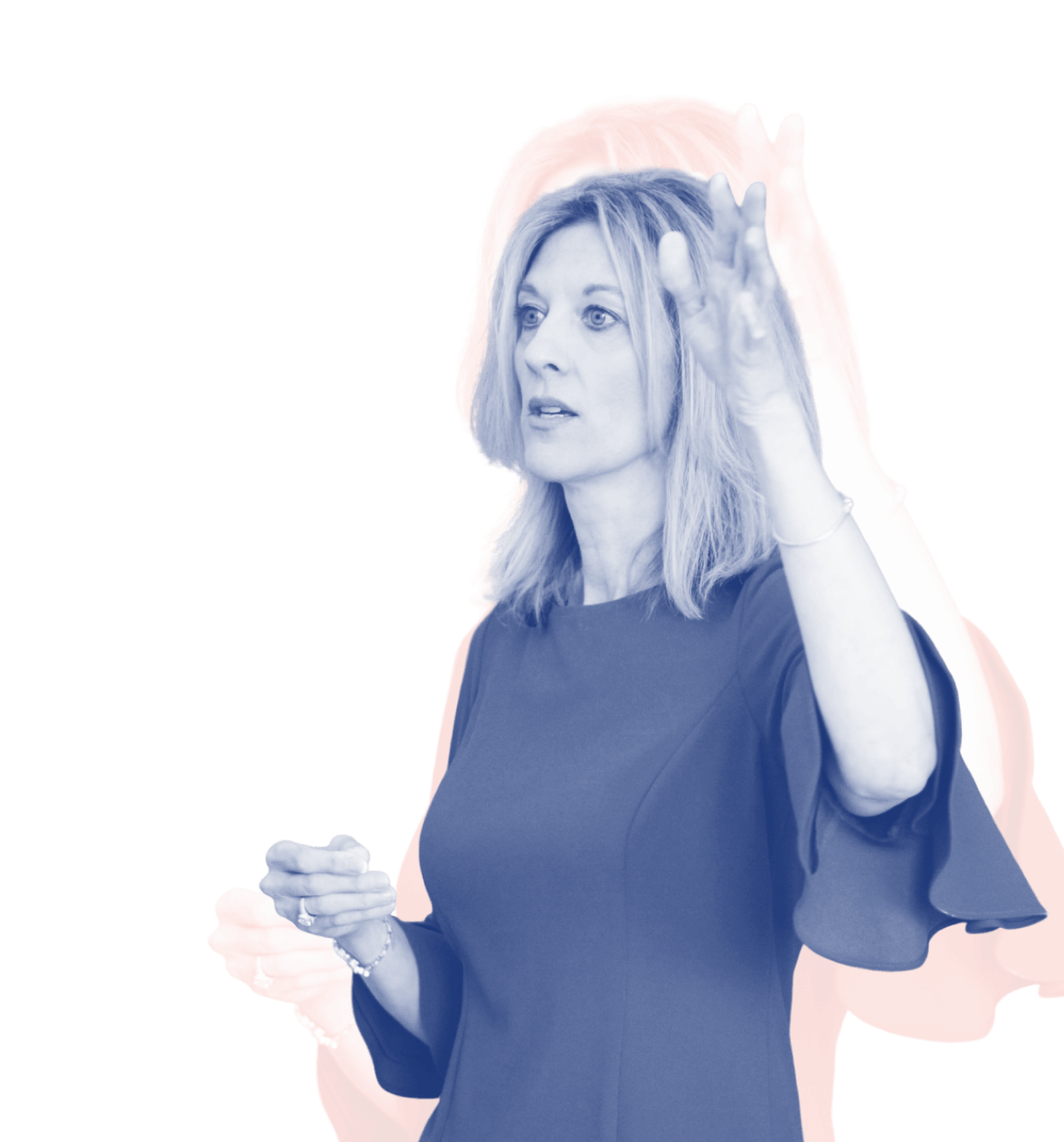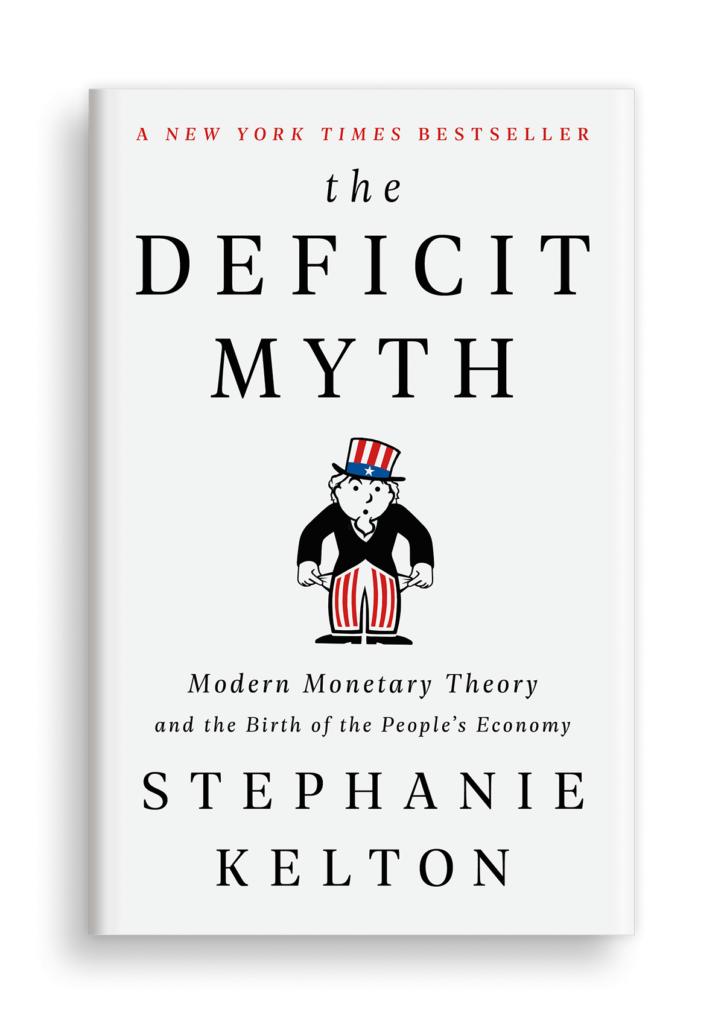 About

The Deficit Myth
Modern Monetary Theory and THE BIRTH OF THE PEOPLE'S ECONOMY
The Deficit Myth empowers readers to break free of the broken thinking and fictitious constraints that have been holding our nation back.
Deficits can help us fight a myriad of problems that plague our economy–inequality, poverty and unemployment, climate change, housing, health care, and more. But we can't use deficits to solve problems if we continue to think of the deficit itself as a problem.
Preorder Your Copy Today:
---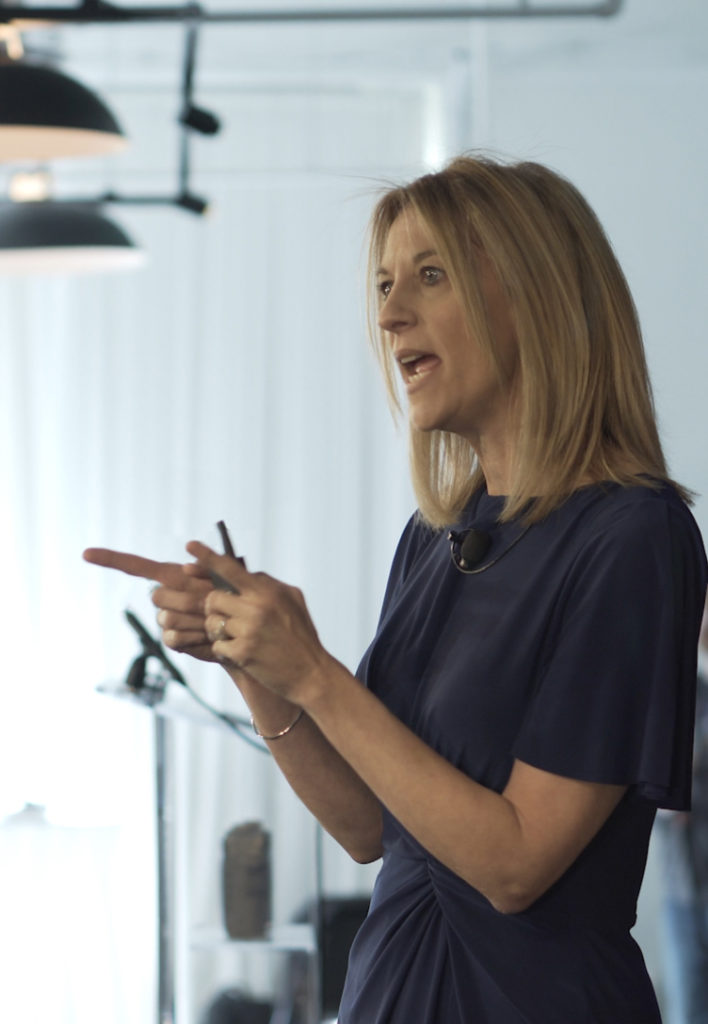 About

Stephanie Kelton
Stephanie Kelton is a professor of economics and public policy at Stony Brook University. She is a leading expert on Modern Monetary Theory and a former Chief Economist on the U.S. Senate Budget Committee (Democratic staff). She was named by POLITICO as one of the 50 people most influencing the policy debate in America.
Professor Kelton advises policymakers and consults with investment banks, and portfolio managers across the globe. She is a regular commentator on national radio and broadcast television. Her highly-anticipated book, The Deficit Myth, became an instant New York Times bestseller.
---
What
others

are saying…

"

She's not just a brilliant thinker," he said. "She's going to be a force in the next 15 years in shaping economic policy.

"

There are few if any economists able to jump into the fray and come up with such original and compelling ideas as Stephanie Kelton — and able to communicate them with such clarity and aplomb. A national treasure.

"

One of the most provocative new economic theories to come along in a long time.
Ro Khanna

Congressman (D-CA)

Robert Reich

Former U.S. Secretary of Labor

Wall Street Journal

wsj.com